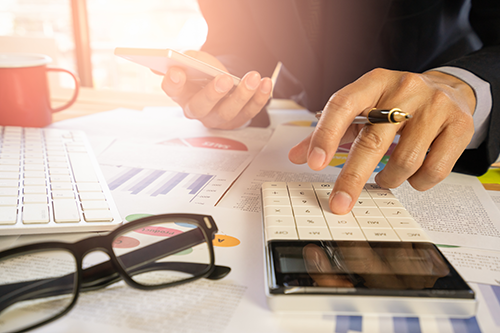 - Internal accounting management system
The internal accounting management system is part of the internal control system that the company established and operated to achieve the management goal and is a control system established within the company to secure the trustworthiness of the accounting information prepared and disclosed in accordance with business accounting standards. SSANGYONG C&E establishes and operates an internal accounting management system and conducts an annual inspection of the operation status of the internal accounting management system and reports it to the Audit Committee, Board of Directors, and the shareholders' meeting.
- Internal audit system
In addition to the internal accounting management system, which is a pre-inspection system, we are operating the internal audit system, which is a post-inspection system. Through various audits such as regular audits and occasional audits, we investigate ethical norms and violations and discipline them if necessary to ensure that compliance and physical management are successfully established.
- Compliance control system
On January 1, 2013, we appointed the law compliance applicants and introduced and operated a law compliance control system, and we are trying to prevent losses to the company due to legal risks by managing and checking legal risk factors every year. G83
- Law compliance·Ethical management campaign and education
SSANGYONG C&E pushes to make compliance and ethical management as a daily life through various campaign activities such as 'Clean Ssangyong, Ethical Practice Day' on the first Wednesday of every month and not giving or receiving holiday gifts, and conducts the compliance and ethical management education to improve the compliance, ethic awareness and practicing ability